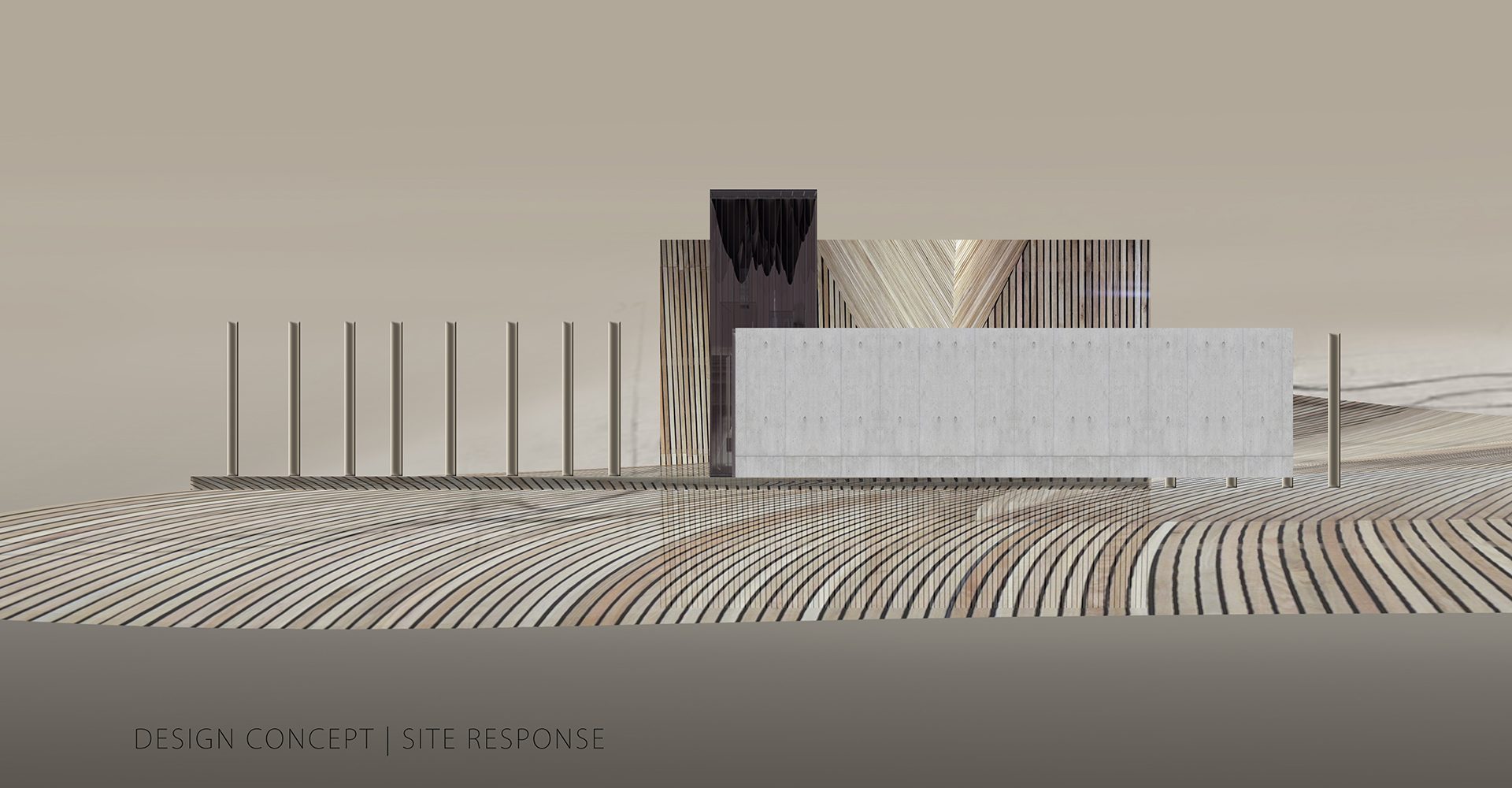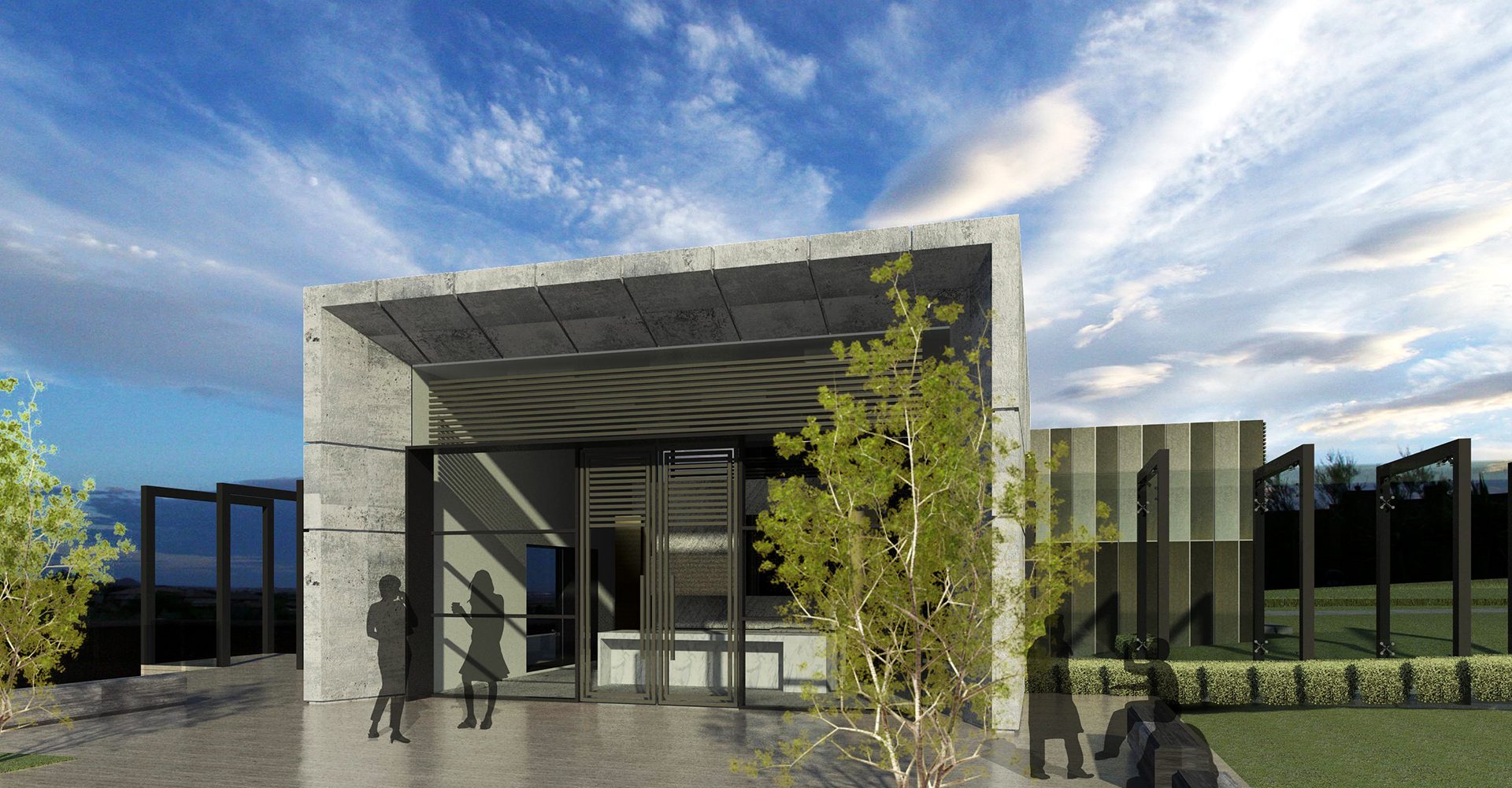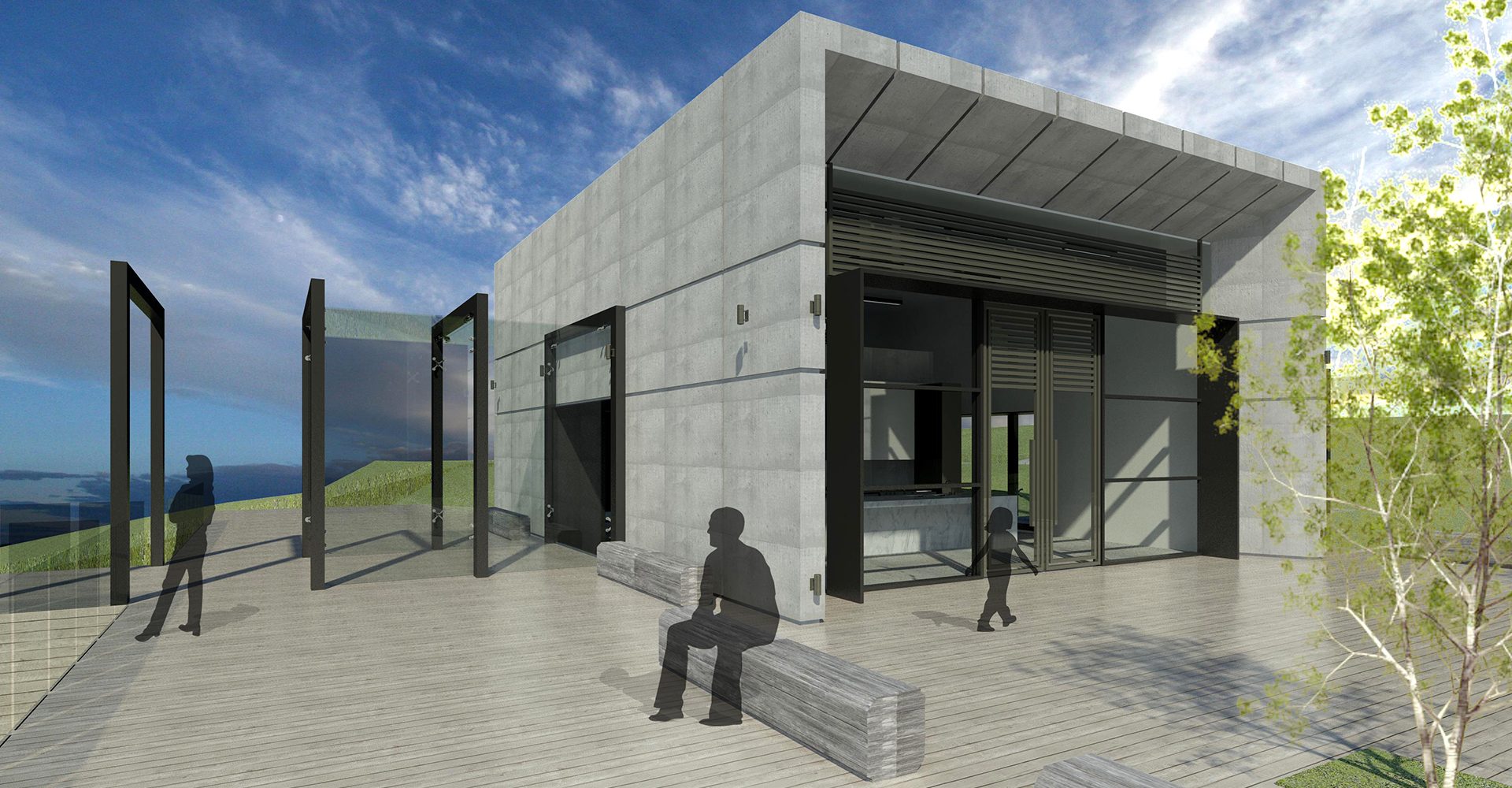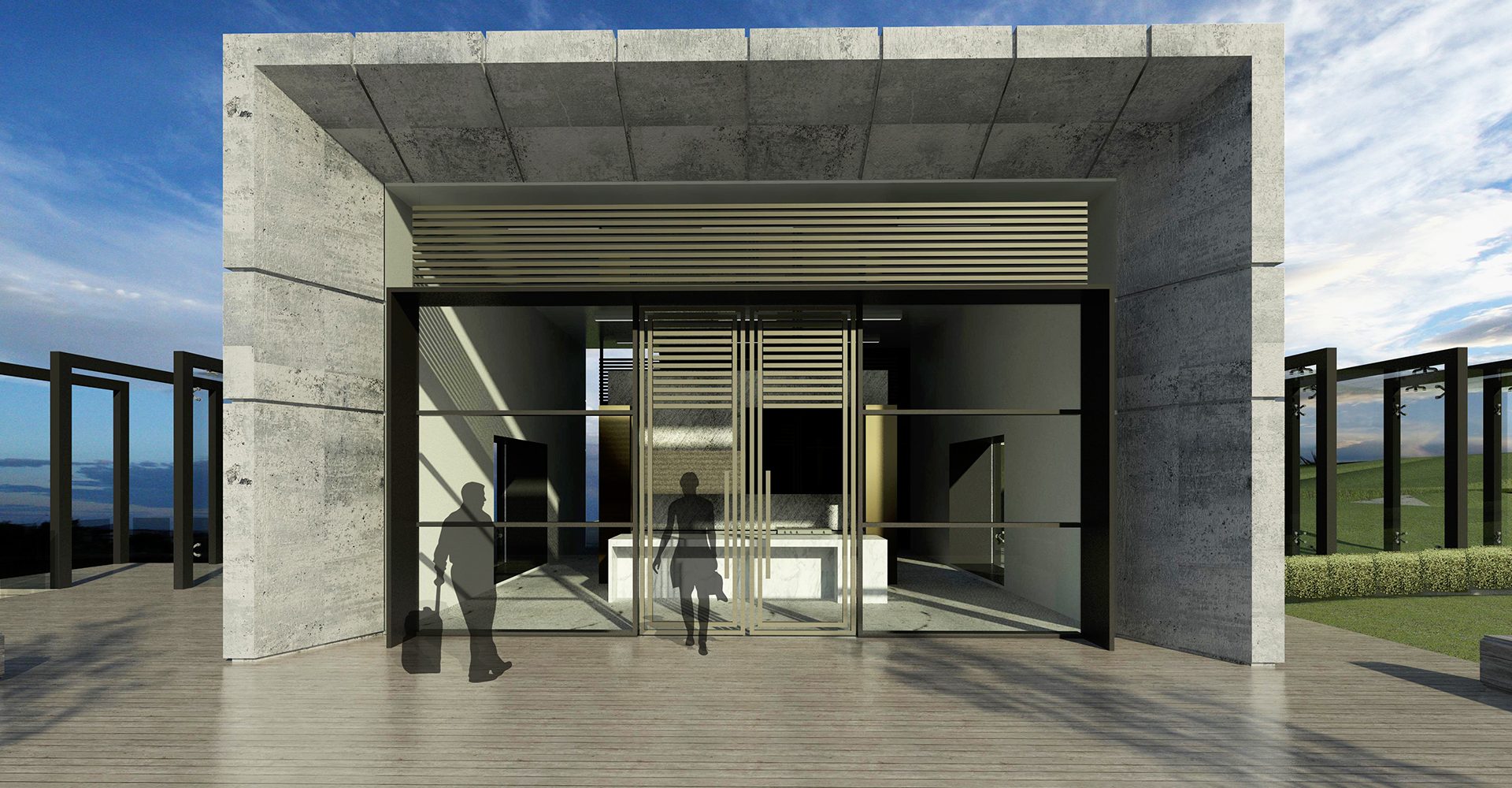 This project forms part of a unique concept based around a coastal site in Ocean Grove with multiple access points and site features; water being the most predominant.
Clients required an experience involving multiple built forms that interconnect yet provided an exclusive and articulated experience in each zone. The clients' requirement for dramatic entertainment areas allowed us to ensure that each of the in- between spaces had a unique and clear sight line and understanding of its contextual surroundings. A clear transition in site features between vegetation, sand and water inspired the overall modern design and through bold geometry were able to anchor each built form lightly to the site.
The focus of this project was conceptual through to design development and construction documentation.