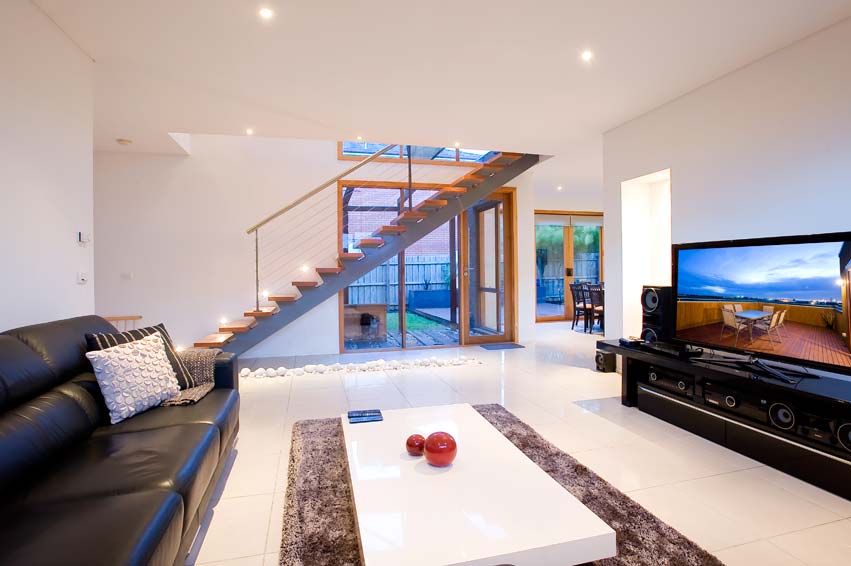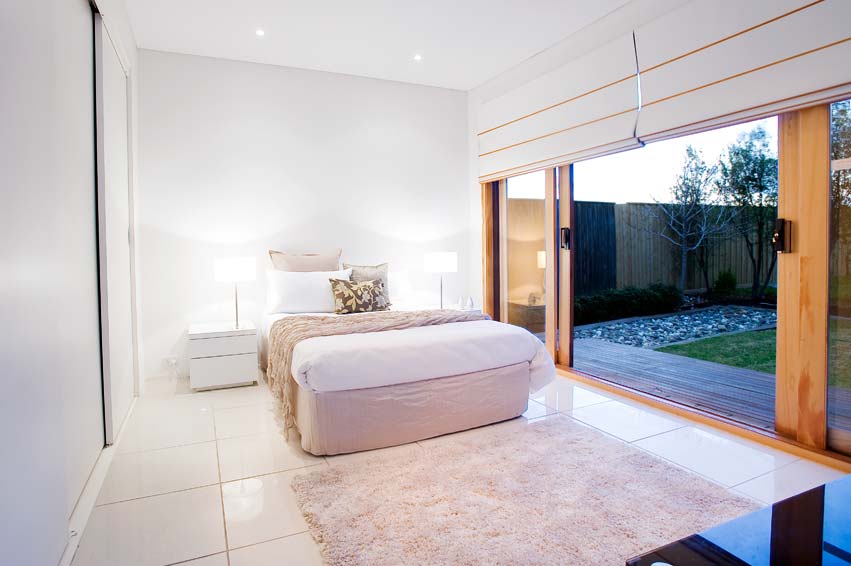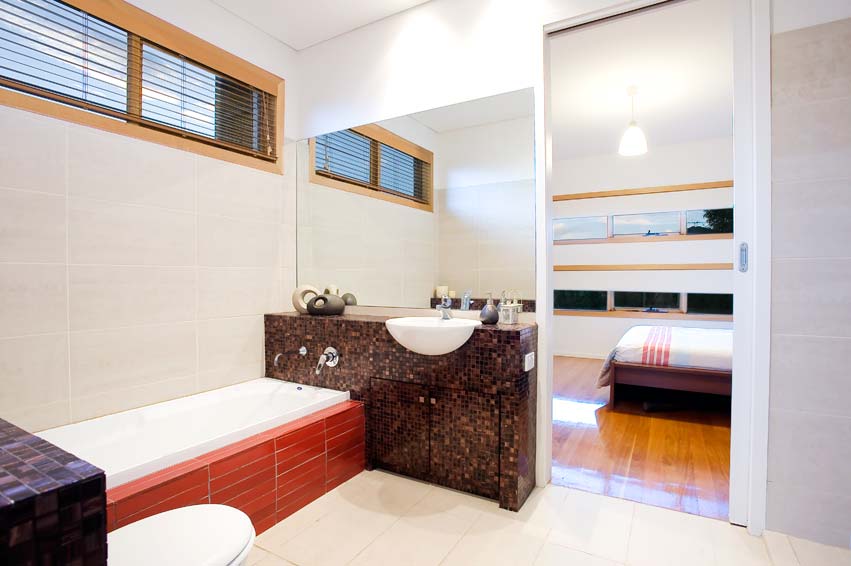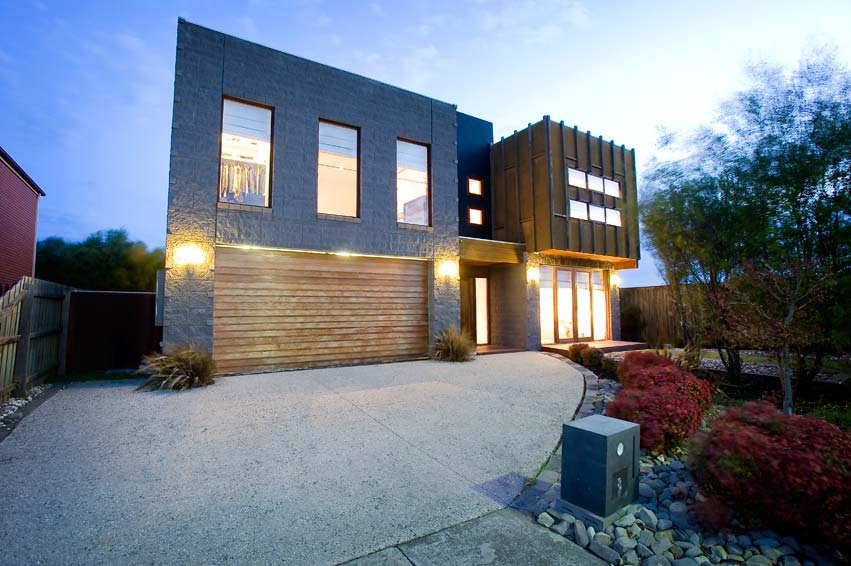 This project forms part of a distinctive concept based around raw materials and construction methodology.
Contemporary/ageless design, juxtaposition of materials and bold geometries were the client's top priorities and formed the fundamental basis of our design brief.
Clients were clear on their functional aspects and requirements and wanted an underlying design tone reminiscent of their Asian travel experiences.
The focus of this project was conceptual through to design development, construction documentation and supervision.