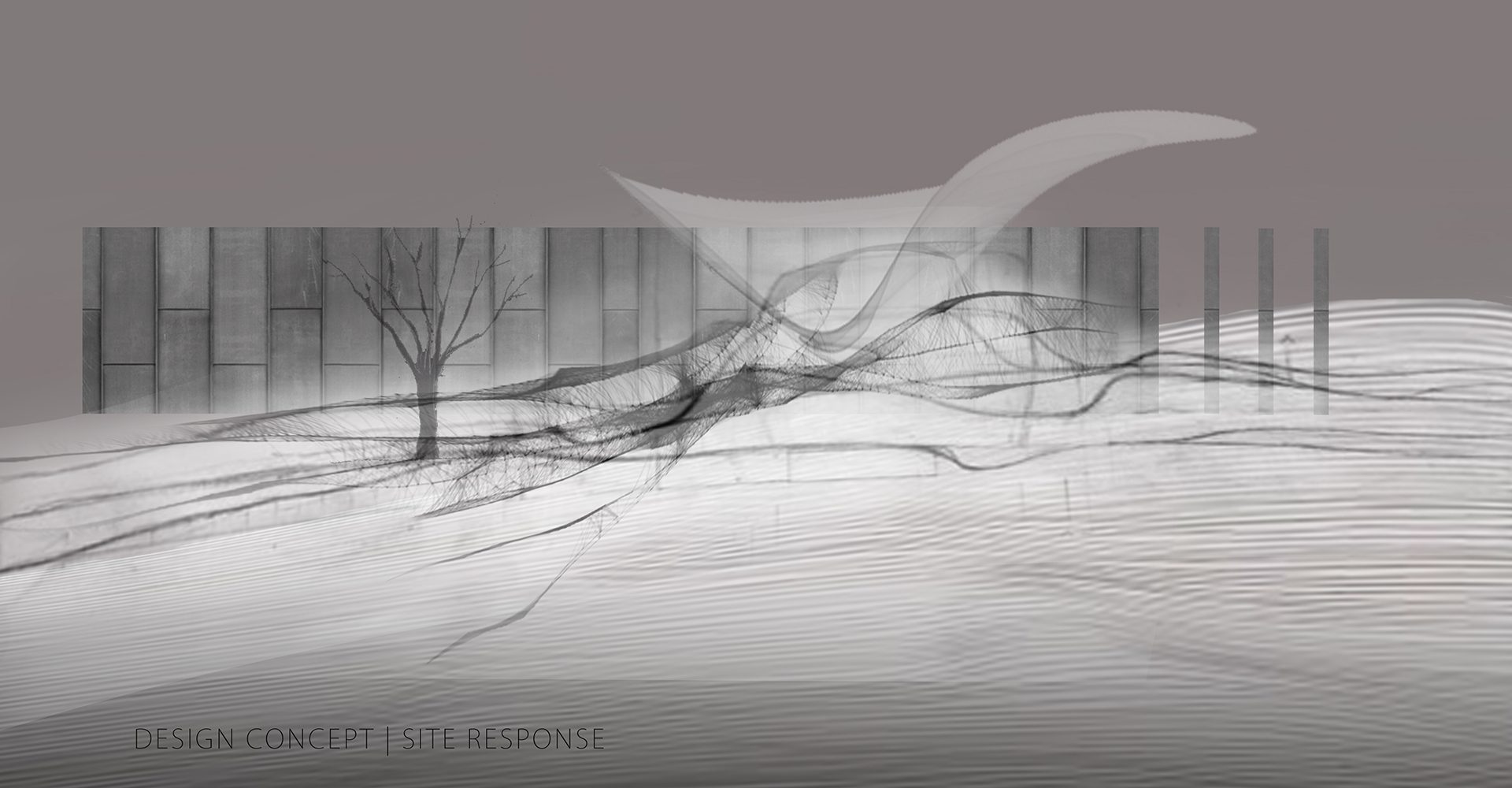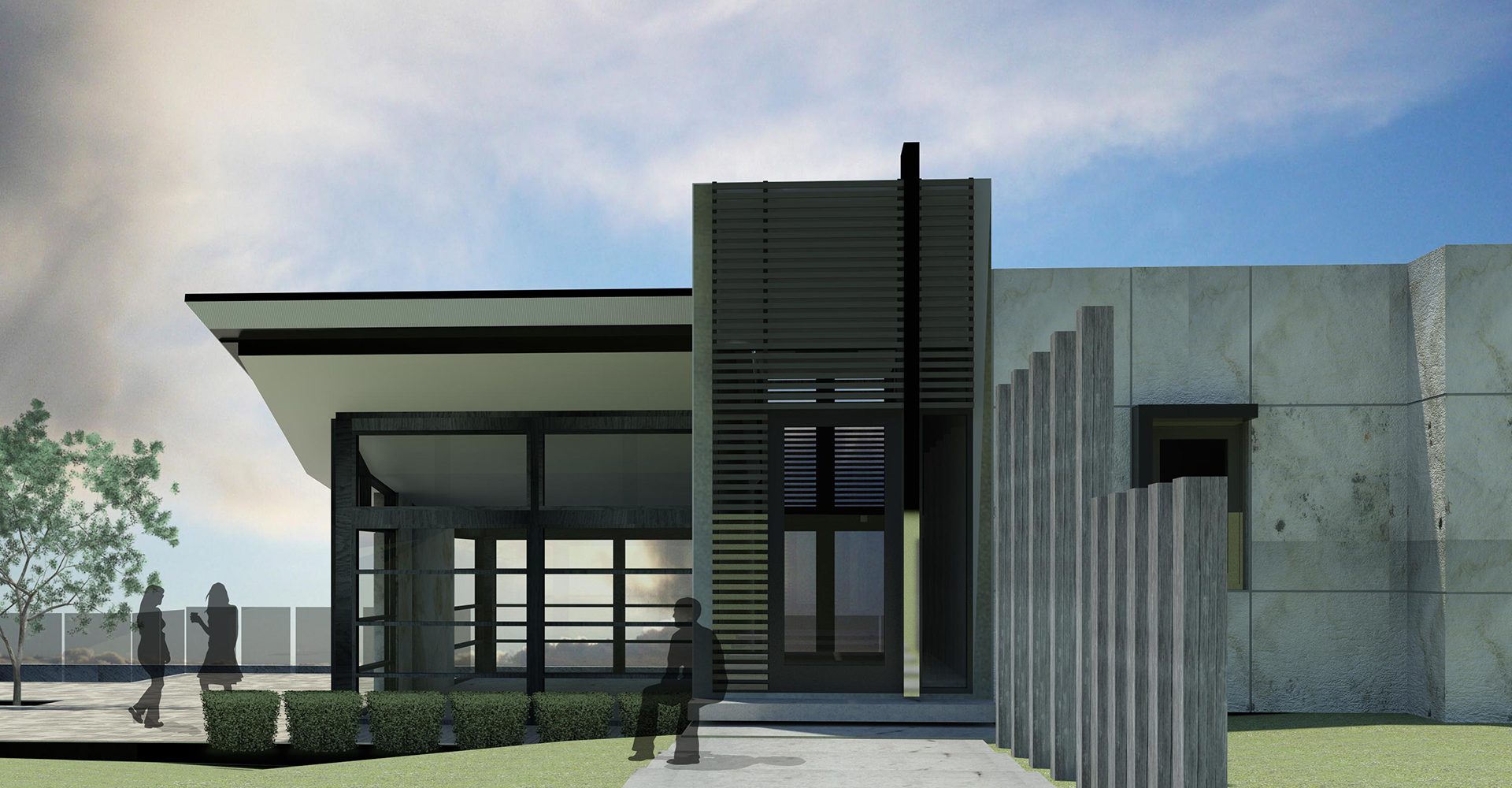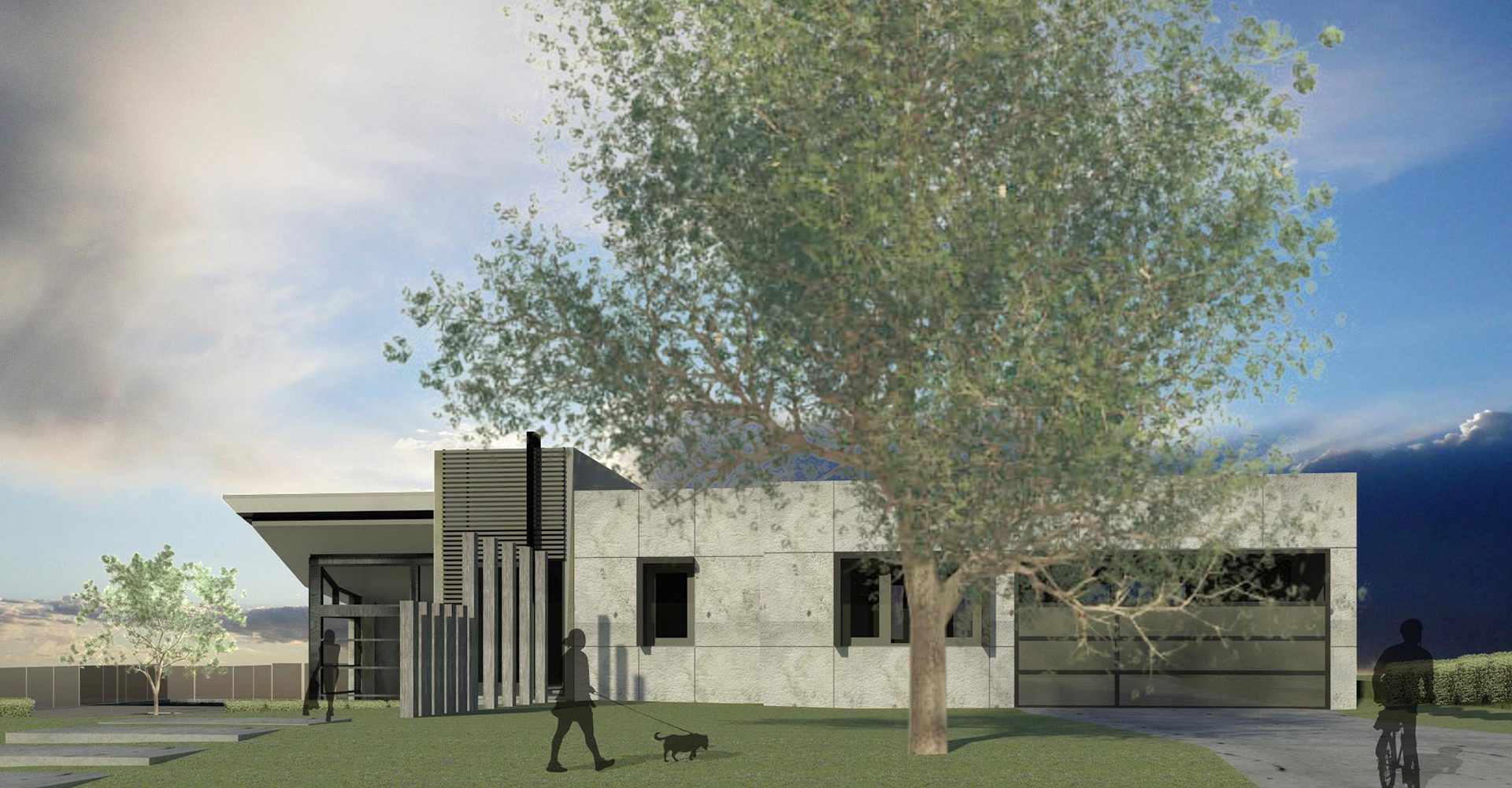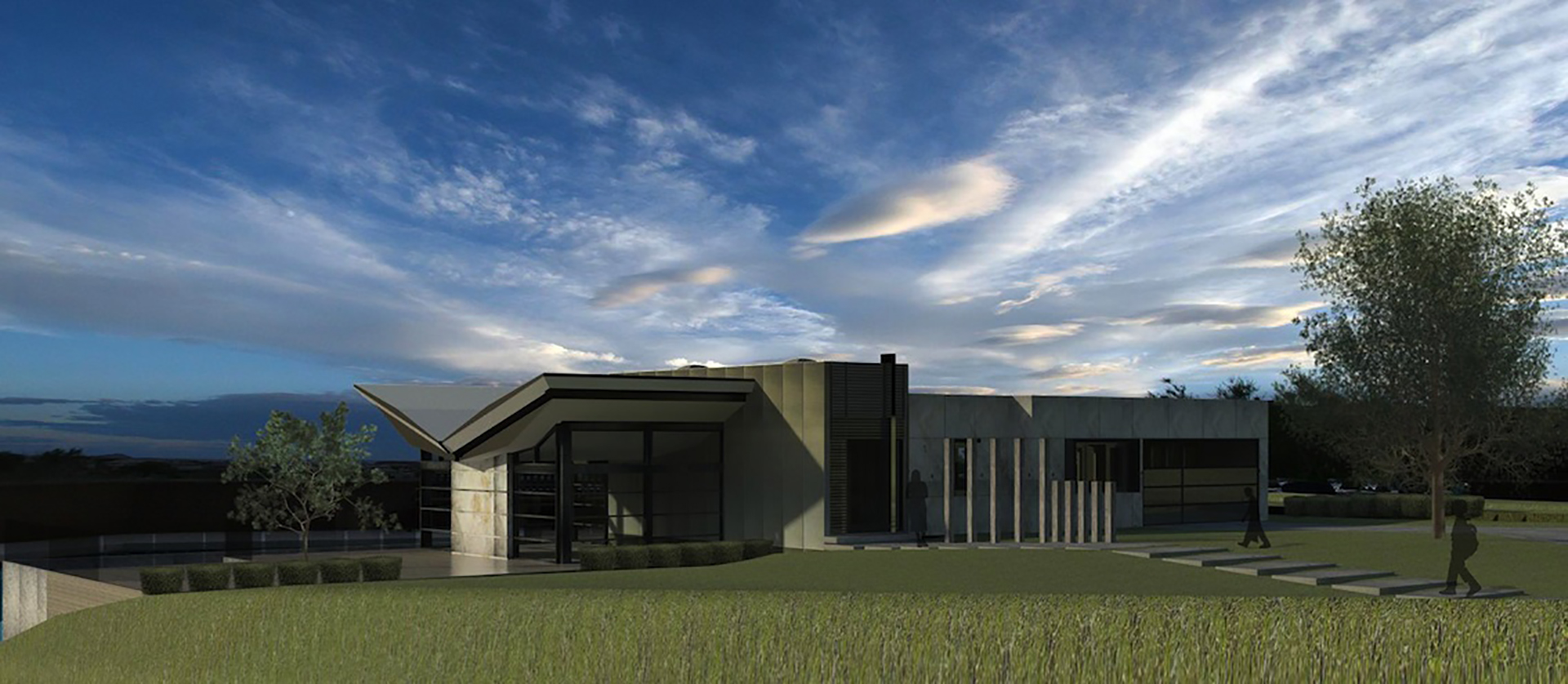 This project forms part of a unique concept based around an undulating olive grove site in Arthur's Seat.
Clients' brief was to design a boutique style secluded retreat which allowed them to step through their fast paced city life into a tranquil modern retreat environment. The main design concept was derived from a standalone dead tree found at the bottom on the undulating site on our first site inspection. Contemporary/ageless design, entertainment and being one with their surroundings were the client's top priorities and formed the underlying basis of our design brief.
The focus of this project was conceptual through to design development and construction documentation.