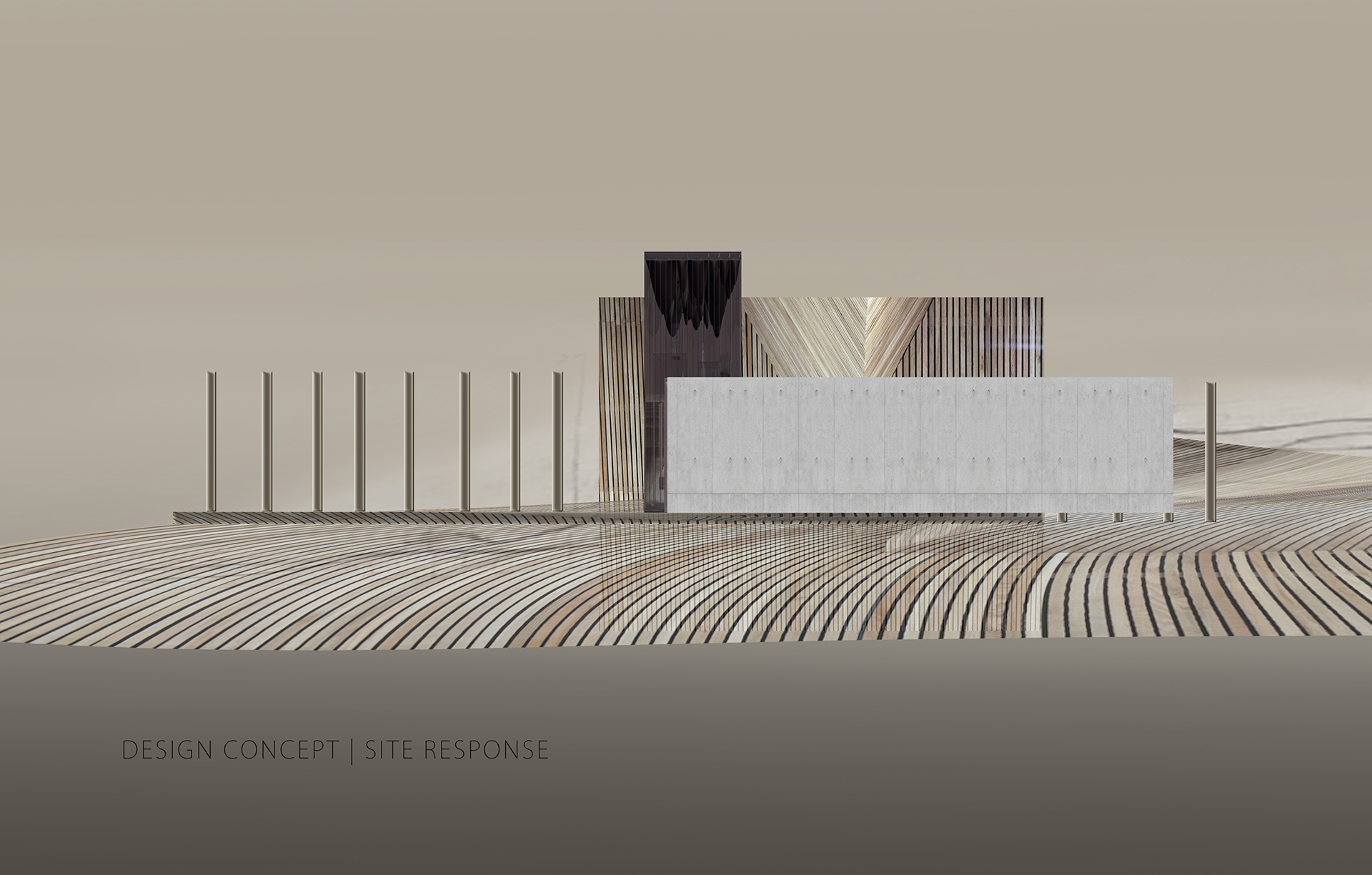 About MAAM
MAAM is a Melbourne based multidisciplinary design practice specialising in boutique and bespoke design projects. With over 15 years of experience we have developed an extensive client portfolio comprising of residential, retail, commercial, event and installation projects throughout Australia and internationally.
15 Years Industry Experience
Residential
We work on all facets of residential design from small renovation projects through to high end custom homes and multi-unit developments. Each project is unique, so we work closely with each client to understand your initial brief and requirements and ensure they are seen all the way through to the project's completion.
Retail
With an extensive knowledge base and experience in this sector we work with clients in all project stages from design through to project documentation and fit-out. We have a dedicated team that is passionate and strives to excel in this fast paced industry. Our personalised and tailored service ensures all project targets; deadlines and budgets are accurately met.
Commercial
Our multidisciplinary design practice has provided a broad commercial industry perspective to this sector. Having worked along both some of Melbourne's up and coming talented designers as well as long standing prominent corporate clients; we have developed a viable and realistic approach to commercial design projects, fit-outs and installation projects.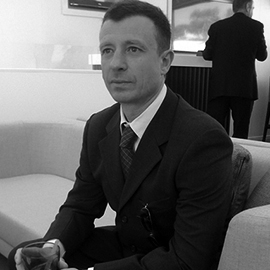 Mark Azzopardi
Managing Director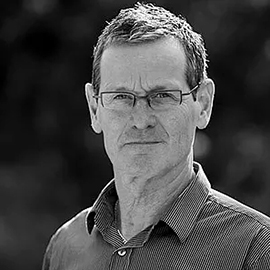 Hans Van Wilgenburg
Senior Architect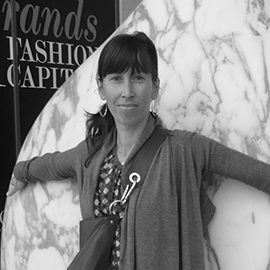 Aimee McCallum
Interior Design & VM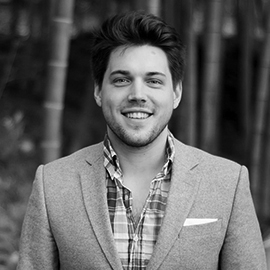 Tom Price
Senior Designer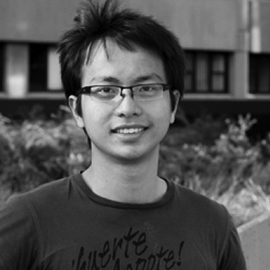 Chung Le
Designer/ Planning Coordinator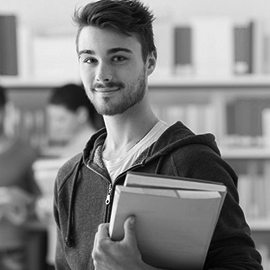 Jamie Stevenson
Revit Technician