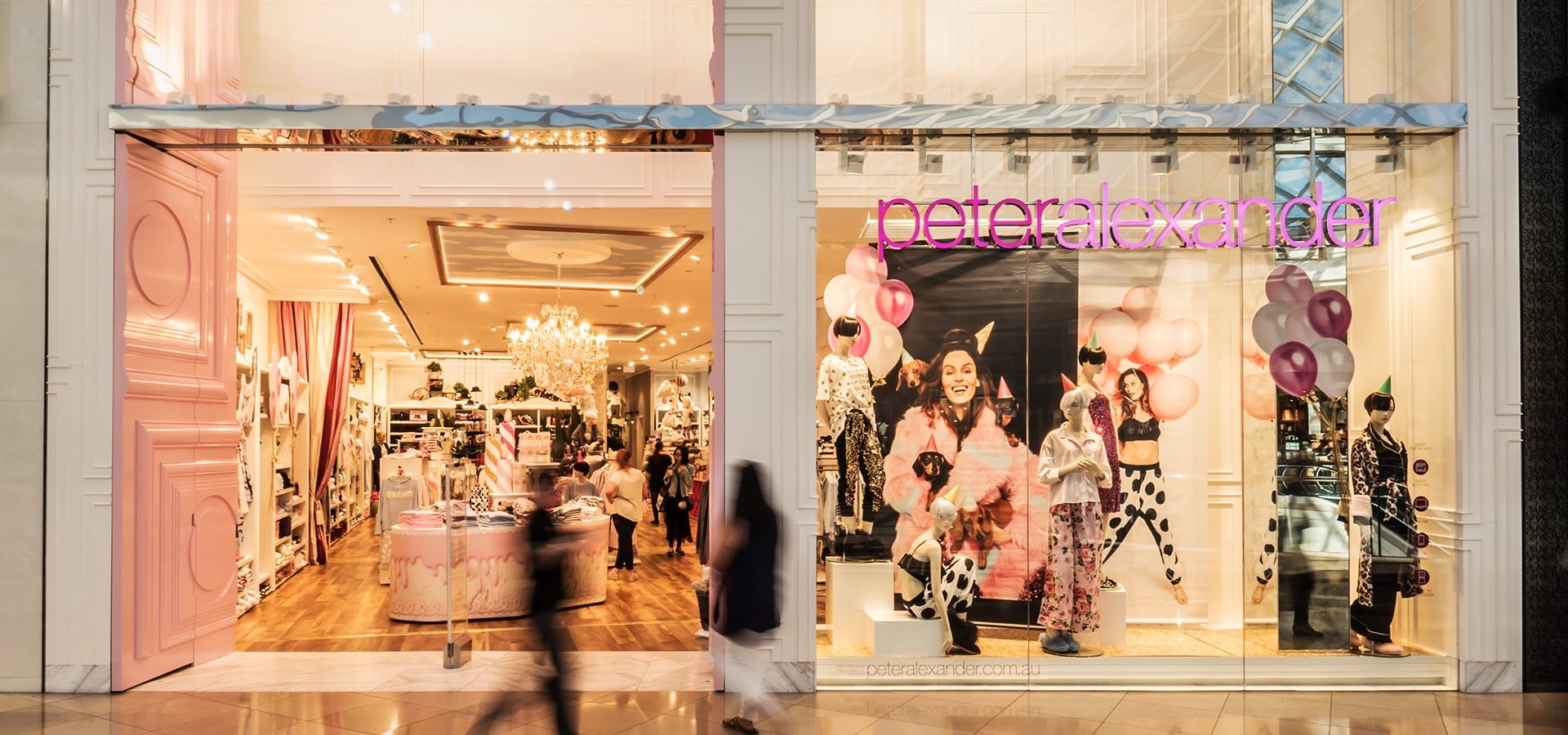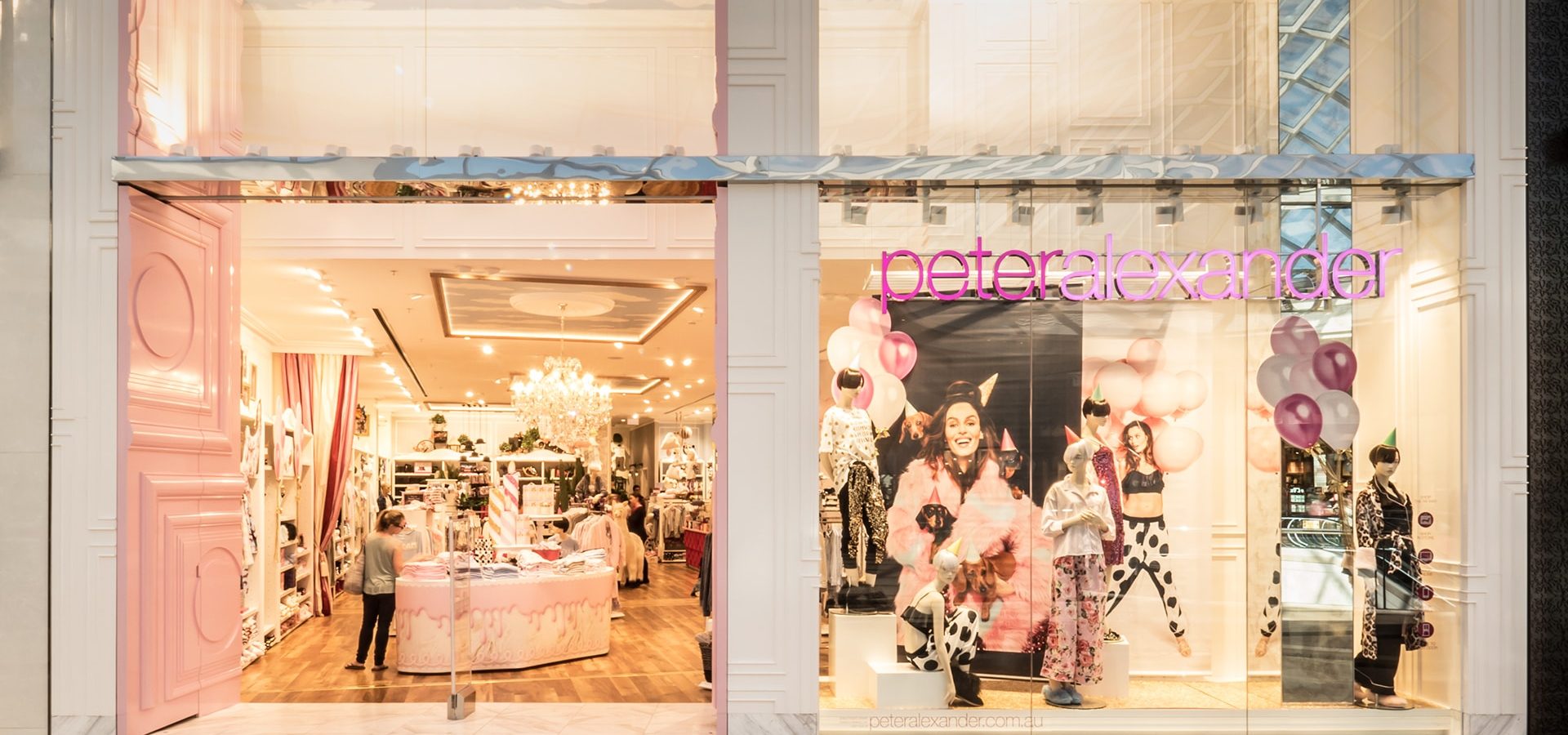 This store forms part of Eastland Shopping Centre's major refurbishment and vision to transform into one of Melbourne's most progressive and exciting urban shopping, entertainment and leisure
destination.
Peter Alexander is Australia's leading sleepwear designer brand. Dedicated to bringing elements of fun to the bedroom, the Peter Alexander brand and story is one of inspiration. With over 30 years of experience in the sleepwear trade they are now found in over 100 stores Australia and New Zealand.
The focus of this project was the preparation of full construction documentation ensuring smooth integration of structural, electrical and mechanical engineering works whilst ensuring that all brand conceptual and spatial requirements are achieved through meticulous detailing and project standards.